The 'academic' component of the EE Program covers multiple pillars of the GenWise Curriculum. These curricular elements will be covered over 2 weeks (4-5 hrs/ day), as follows:
Week 1: Mathematics, Science, Design and Technology (STEM Focus)

Week 2: Nature, Society &Individual; Tools for Thinking & Communication (Humanities Focus)
​
Please click on each week to know (MUCH) more...
​
While children are free to pick either week, we strongly recommend a balanced exposure to the content over both weeks.
Are your children safe on the Internet?
An opportunity to become more aware about strategies to keep your children safe on the internet, and protect self and data.
Appreciation Session, for Parents/ Educators
The internet can be a great place for your children to connect with friends and family, entertain themselves and learn. But it can also be a place where you get hacked, bullied or have your information reach a stranger. The only sustainable way to keep your children safe on the internet is to educate yourself and your children about cyber space and strategies to protect yourself and your information. This introductory session from an Information Security expert and evangelist will give you an awareness of this issue and get you started on this important journey. The facilitator also offers more comprehensive courses for both children and parents.
Please look for a course for children to become CyberSmart in our Course list....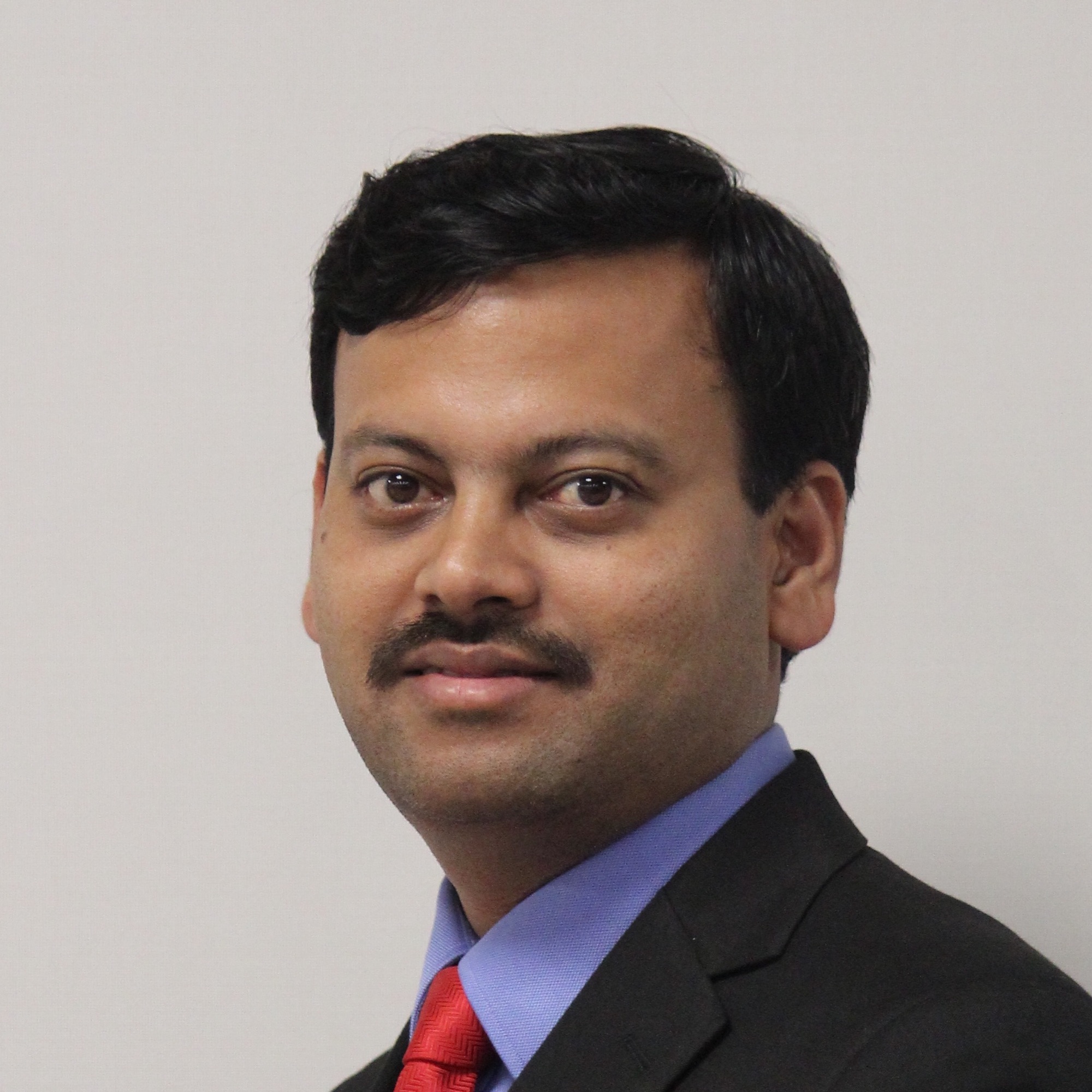 Rohit Srivastwa is a serial entrepreneur, a recipient of the Microsoft Most Valuable Professional (MVP) award in the domain of "Enterprise Security," and a multifaceted professional with experience in Cyber Security, Enterprise Security, Secure Digital Transformation and Cyberwarfare. He is also actively involved in advising several Military agencies, Law Enforcement, Corporate, and Government bodies of different countries in these fields.

A teacher at heart, Rohit has designed the entire MTech program in Information Security that is being currently offered by Pune University. He is also a visiting faculty at institutions such as IITs, IIMs and Symbiosis. He has recently authored a book "My Data My Privacy My Choice" on personal data security and privacy for techies as well as nontechies. To know more about him, visit https://rohit11.com
Thank you! Your vote has been recorded!